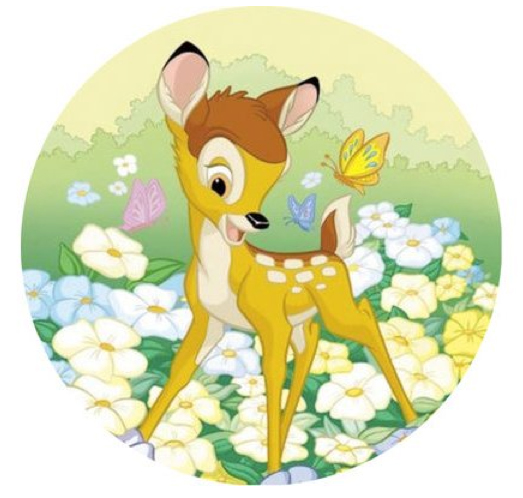 d'abord les forêts... / opus 1
Maison Laurentine, Aubepierre-sur-Aube, France
4.07 – 3.10.2010
Bambi, Disney symbol of innocent wildlife, is presented in front of the image of freshly killed deer. Simulacrum of innocent childhood and simulacrum of modern savage are two sides of the same story. Just as Disney is a caricature of childhood, so is hunting as a caricature of wild adventure. Some dare to hunt the real deer but who dares to kill Bambi?
Bambi symbole universel de l'innocence inventé par Disney et présenté à côté d'une image de cerf stués et éviscérés quelque part dans les fôrets d'Arc-en Barois. Simulacre de l'enfance innocente et simulacre de l'aventure sauvage contemporaine sont les deux faces d'une même histoire. Il y a des chasseurs pour tuer les cerfs mais qui oserait tuer Bambi?
For video documentation, click here