"If you have an apple and I have an apple and we each exchange these apples, then you and I will still each have one apple. But if you have an idea and I have an idea and we exchange these ideas, then each of us will have two ideas." - Permanent Food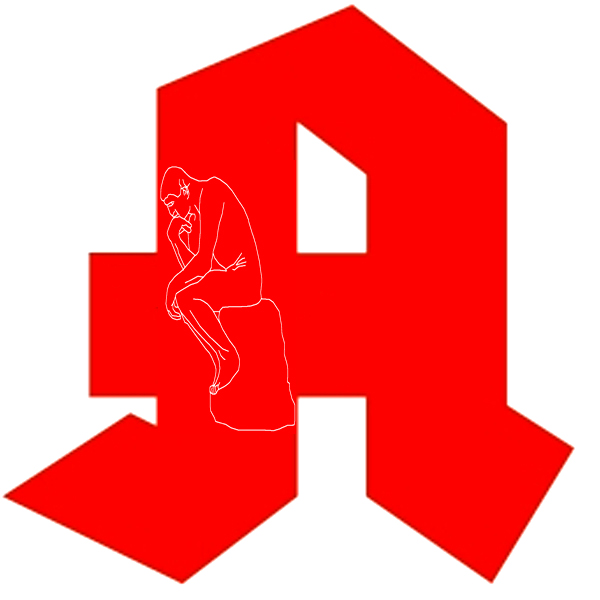 Kunst Apotheke Salon is open to cultural workers who want to receive few dose of critical input and creative stimulation in a safe and friendly space. Presenters are encouraged to share their creative process and challenges with an international network of professionals in exchange for constructive feedback. Showcasing maximum 3 projects, 45 minutes each, Kunst Apotheke Salon is an unparalleled event for young, emerging, and established artists.
We also want to expand the curatorial team for Kunst Apotheke Salon in 2011, contact us if you have topics or projects which need medical attention, work in progress also welcome.Please get in touch if you want to present an idea or a project : sidebysidestudio@gmail.com
The first session was launched on 11.06.09. Here is the feedback from the participants in regards to this shared experience.
For more information about future sessions, please visit Kunst Apotheke Salon section.