Kunst Apotheke Salon Session 3 took place on 10.09.2009 with following programme.
ProstoRož
Maša Cvetko - architect/co-founder of the ProstoRož assosiation - Ljubljana
From 2004, ProstoRož explores degraded urban spaces, addresses problems of public spaces within the city and aims at finding new strategies for their revival. ProstoRož further focuses on questions such as: Which urban spaces are public? In what way do they influence the city and its identity? How important are they to city dwellers? With a series of tiny interventions in the city spaces of Ljubljana, its main goal is to bring the state and meaning of public space to general attention.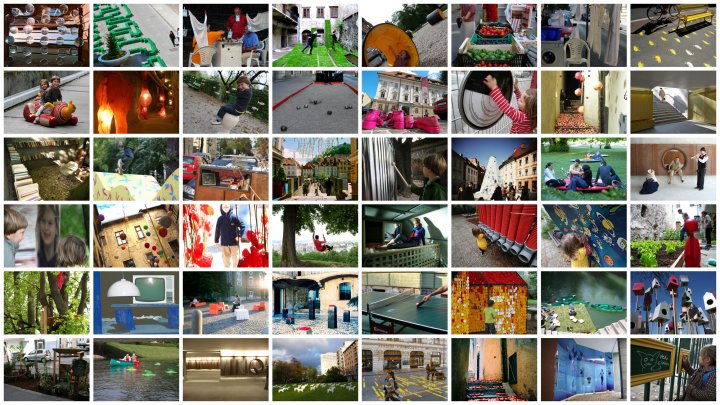 Merline
Pierre Bongiovanni - artist/multi media art critic/performer - Paris
Merline project aims to analyze the monstrous problems with the spread of internet communications ie online chat and communities in cultural and social practices for children. Such digital revolution is like an unprecedented cultural revolution unfolds before our eyes but neither the parents nor the school or cultural institutions seem to be able to understand or master this process.