Kunst Apotheke Salon Session 10
18.08.2010
20:00 - 23:00
Altes Finanzamt
Schönstedtstraße 7 - EG, 12043 Neukölln - Berlin
Access through the yard U7 Rathaus Neukölln (Exit Schönstedtstraße)
http://altesfinanzamt.blogspot.com/
Altes Finanzamt is located in the former Neukölln Finanzamt building, started in 2010 by 9 different artistic practitioners. It aims to be an independent space for both local and international artists to showcase their work and share their experiences and ideas. In particular, through social networks and adventurous experimentation of visual, sound and site specific performances.
We are proud to announce the following presentations:
Soft Power - Art and Technologies in The Biopolitical Age
Maria Ptqk – cultural producer/curator/researcher – Bilbao/Berlin
http://ptqkblogzine.blogspot.com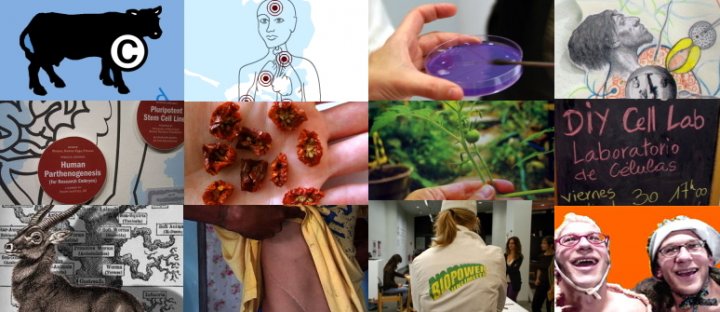 Today, the myth of the cyborg returns in the form of commodities supplied by the bio-industry global market. Research centers stock biological resources like cells, seeds, sperm, ovules, organs and tissues; intellectual property laws exclude them from the public domain; and the pharmaceutical and agro-industrial complex patents manipulates and distributes them in health centers and supermarket shelves. In the biotech age, we/cyborgs are not only the result of a set of technologies and scientific protocols but a compilation of cultural codes, as well as social and economic relations playing on a global ground. It is not a surprise that arts also play in the biopolitical narrative in the last decade.
Soft Power is a research project on biotechnology, at the crossroads of artistic practices and the language of biopolitics. It explores the interdisciplinary crossing of art and science, but also the real conditions of scientific research today: its impact on the lifestyles and the categories of imagination that are put into work by it and the international network of bio-industry.
Nouvelle Science Vague Fiction
Regina de Miguel - artist - Málaga/Berlin
www.reginademiguel.net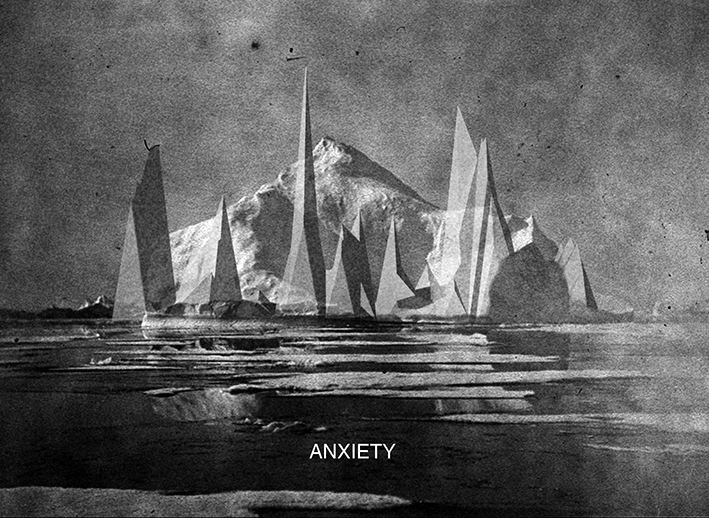 Nouvelle Science Vague Fiction examines the current relationships between construction and analysis of human ecologies and how their historical specificity in connection with technology. In particular, referring to how image creation in both the physical and virtual space modify our concept of domination of nature and the configuration of our conscience. It also proposes connections between analytic situations and scientific perception as objective knowledge (verisimilitude scales), non-experimental learning derived from technological imaginary (estrangement and projection) and levels of configuration of ideal and critical conscience (new orientation forms).
In the framework of collective memory, the new ideas of time and space generated by communications have transformed perception of things in a way that they are not anymore directly experienced, but they are represented. Landscape, as we discover it on the screens, from high-speed trains or planes, doesn't exist either, not as a place where people relate, only as an image for the spectator.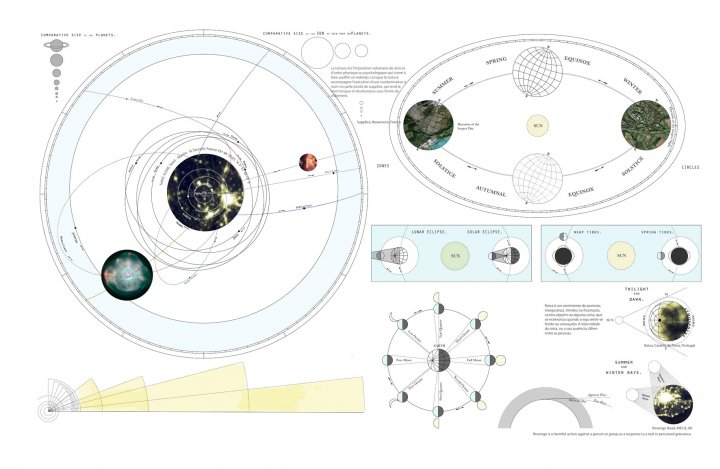 Regina's work includes drawing, installations, animation, photography and writing. She has worked on following projects: "Estancias Injuve" (Ministry of Social Affairs), the Avam Procesos 2008, and Laboratorio 987 MUSAC. Her latest project, Nouvelle Science Vague Fiction is produced in Holland and Slovenia with the support from Cam, Caja Mediterraneo.